Bio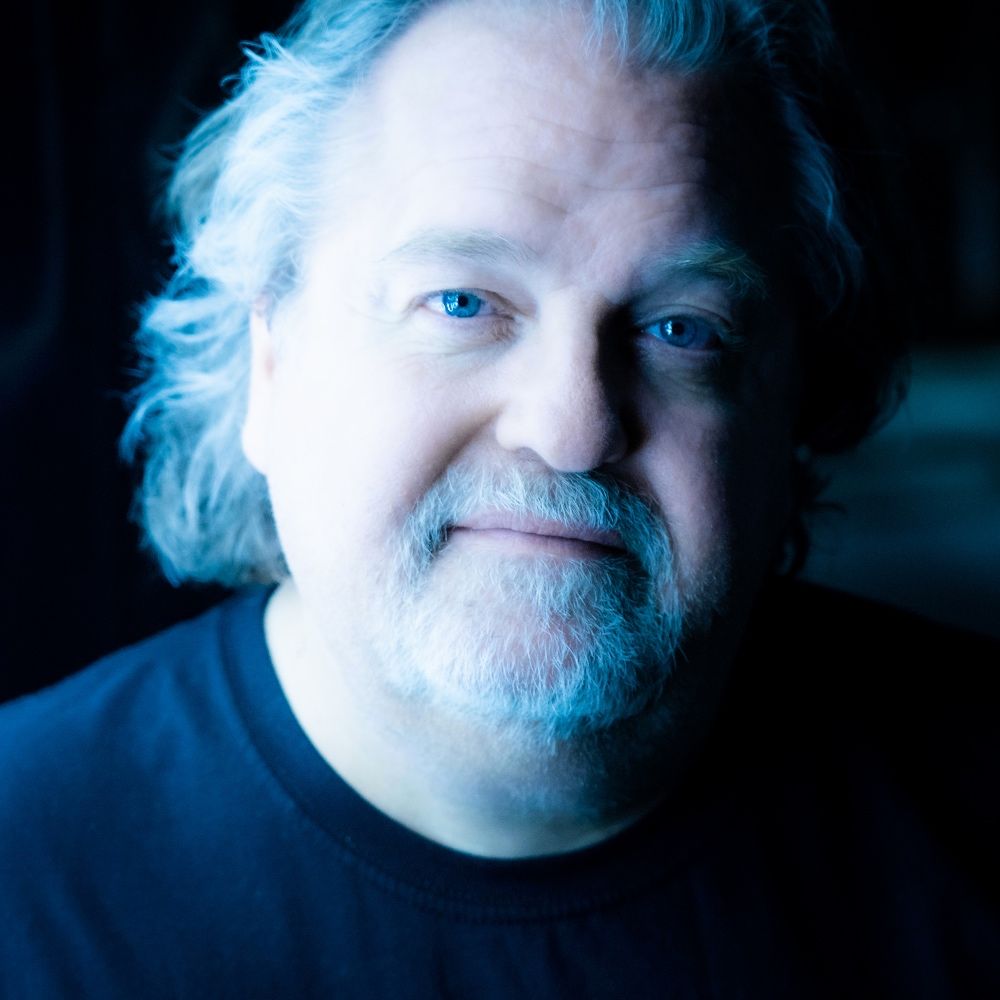 HENRY LEES
SONGS FROM THE HEART, MIND AND SOUL
Semi-Finalist - 20th International Songwriting Competition (2022)
Top 10 Finalist - 27th USA Songwriting Competition (2022)
Top 10 Finalist - 17th International Acoustic Music Awards (2021)
2nd Place, Americana Category - Spring Indie International Songwriting Contest (2021)
Following the music muse is a lifelong love and pursuit for BC born and raised singer, songwriter and percussionist Henry Lees and that passionate pursuit is beginning to pay off.
Two major highlights on Henry's music journey so far revolve around collaborating with Canadian blues singer-songwriter and three-time Maple Blues Award nominee, Chris Antonik. Henry co-wrote 6 songs on Morningstar, which hit #1 for 2 weeks on Roots Music Report's all-genre, Top 50 Canada Albums chart in August 2022 and reached #3 on the U.S. Blues Rock Albums chart. The album has also spawned three #1 RMR singles including "Back to the Good", one of those co-writes. Previously, Henry had three co-written songs included on Antonik's third album Monarch, nominated for Recording of the Year at the 2018 Maple Blues Awards.
In 2023, Henry is unveiling two powerful singles of his own packed with emotional heft everywhere you can find new music: "Nothing Left to Lose" written and recorded with brilliant, Vancouver-based singer/songwriter, producer and multi-instrumentalist, Sean Thomas (Debbie Gibson, Joey McIntyre/NKOTB, New Edition) and "Free This Love", co-written with notable singer/songwriters Heather Hill and Matt Gerber and produced by Sean Thomas. "Nothing Left to Lose" was honoured as a Top 10 Finalist for the International Acoustic Music Awards and "Free This Love" has been honoured by both the 2022 USA Songwriting Competition (Top 10 Finalist) and the 2022 International Songwriting Competition (Semi-Finalist).
In 2022, Henry released the powerful and very personal "Walking With Fear", co-written with multi-award winning artist David Leask. David and Henry co-produced the track with multi-JUNO winner Steve Dawson and The Henhouse Express, with recording taking place in three cities – Nashville, Toronto and Vancouver. An anthem of support and understanding for everyone living with anxiety disorders, "Walking With Fear" was released in partnership with Anxiety Canada to help spotlight Action Anxiety Day across Canada. In 2019, Henry released his debut solo single, "Willing Heart", a previous collaboration with superb Toronto singer/songwriter/pianist Heather Hill.
From family singalongs around the upright to drumming and singing in high school bands, to belting out radio/TV jingles and singing on stages all across Canada, chasing the magic of music has always been a passion of joyful persistence for Henry. It led to fronting the popular Calgary pop rock group Household Saints through the '90s, writing and recording two EPs, a full length album and to performing those songs at many bars, pubs, coffeehouses, special events and on local TV and radio. The HSaints once warmed up the stage for iconic '90s Canadian rockers Headpins. They also had Will and Grace star Eric McCormack jump on stage with them as an impromptu guest vocalist and landing their tune "Gravity" in an episode of Caitlin's Way on YTV/Nickelodeon was a très cool achievement.
Henry also toured nationally for two holiday seasons with singer/songwriter, actor, humanitarian and Order of Canada member Tom Jackson on his Huron Carole benefit concert series. It was a huge honour and thrill to perform across the country as a vocalist in Tom's band and to share concert stages with wonderful artists such as Charlie Major, Melanie Doane, Colin James, Natalie MacMaster, The Rankins, Prairie Oyster, Shari Ulrich, Bruce Guthro and more, along with a very talented friend that Henry writes, records and sometimes performs with today, Shannon Gaye.
Now immersed in the vibrant, diverse and inspiring music community in Toronto, Henry is continuing to chase songs in earnest. He's diving head first into crafting songs that deeply connect, collaborating and performing with more notable Canadian artists such as David Storey, Evelynne Ross, Sue and Dwight, The Prince Brothers, Kevin Zarnett and Lawrie Ingles, Henry's partner in the dynamic soul-pop duo The Soul Maitre D's.
With a lot of musical road behind and much more left to explore ahead, Henry Lees' greatest artistic hope is that the songs he sends out to the world along the way will reach your ears, move you and groove you.
Image: John Shisko Photography